The Best Headphones I've Ever Owned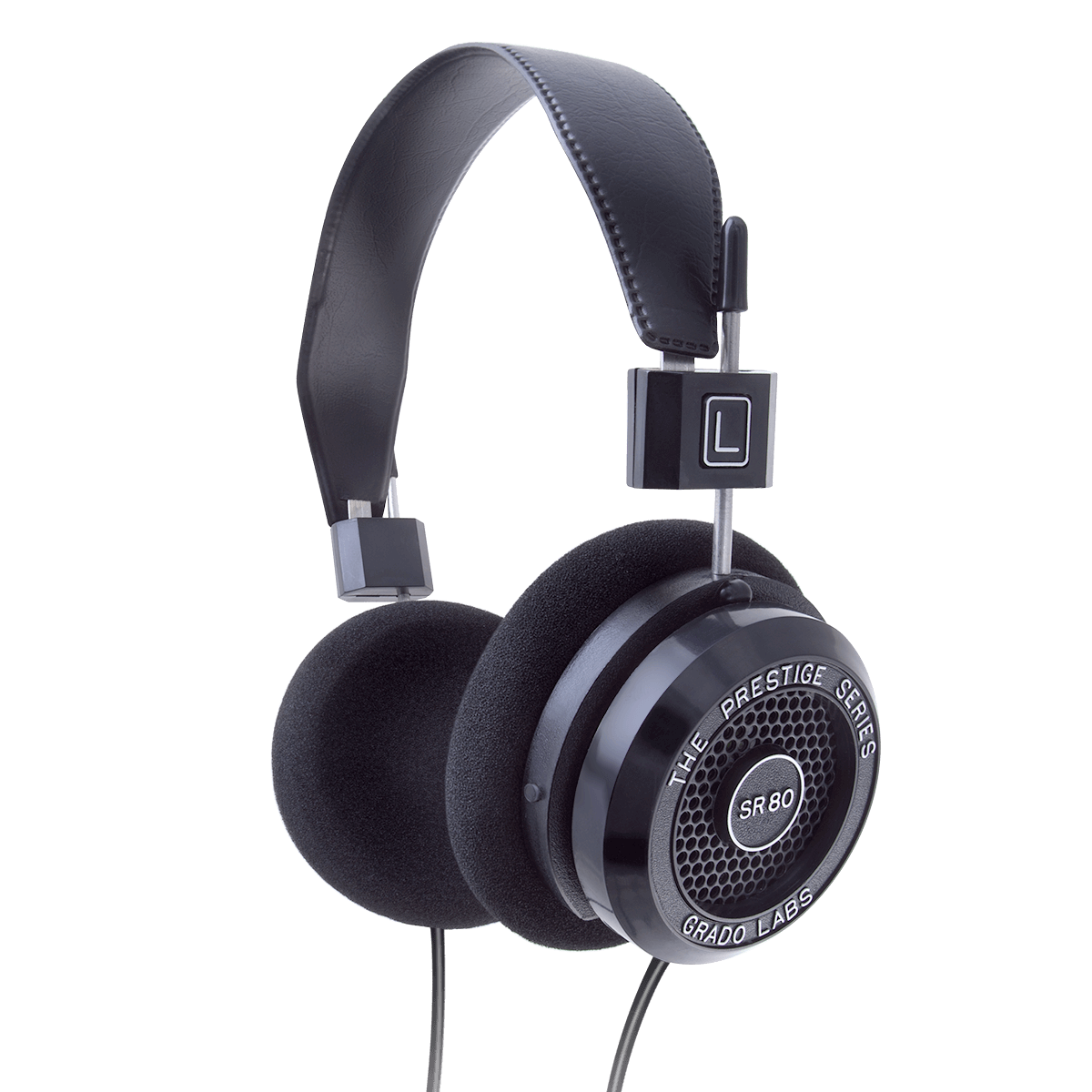 I'm pretty new to the whole audiophile world. It wasn't until I started working in an open office in Chicago that the need for headphones became an obsession. One concept I've run across a lot is the idea of "endgame headphones", which are presumably the last headphones you'll ever need to buy. I don't know if the SR80e's are that, but they're damn close.
Wait, who the hell is Grado?
Don't be embarassed, I also had no idea. As someone who spent years going through Apple headphones, I'm far from an audiophile. It turns our Grado is a fasinating business. They are a US-based family business, based in south Brooklyn and you would have no idea what you were looking at if you drove by.
They've been making the real deal since the 50s and for the audiophile community and started out making phono cartridges for turntables. I strongly recommend reading through their company timeline which they've put on their website in a easy to read scrolling page. You can find that here.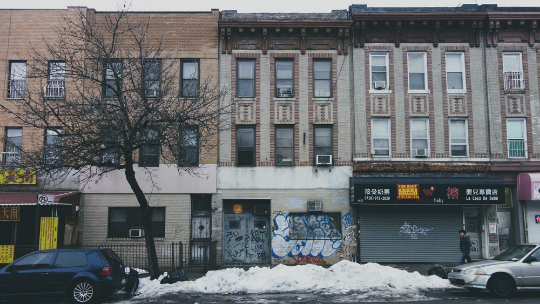 Packaging
The SR80e came in one of the strangest packages for electronics I've ever seen. I bought it from Amazon and got a very nice but extremely flimsy cardboard box with the headphones. It didn't bother me, but I am glad I bought a carrying case. This is the one I ended up with.
This is minimal packaging at its best. You get: Headphones, Warranty, Grado story-sheet, 6.5mm Golden Adapter and that's it. So if you need anything more, make sure you buy it. I recommend a DAC at the very least, which I'll have a review up later about the ones I tried. One surprising thing was the headphones are made in the US, which shocked me at the $99 price point.
Fit and Feel
First impression is these headphones remind me of my dads ancient hifi gear. They feel solid, with a nice weight that is good to pick up but isn't too heavy on the head. The headband adjusts nicely to my head and the cord is remarkably thick, like industrial thick. There is something incredible in this modern age of aluminum and glass to having something that feel retro in a fun way. Throwing it on the scale, it weighs about 235 g without weighing the cord. I found these a lot more comfortable to wear when compared to the AirPods Max I tried around the same time that weigh in at 385 grams.
The best way to describe these headphones is "professional grade". They feel like they could last for years and I have no doubt I could use these daily with no problems. The foam ear cushions are comfortable enough and I love that they are replaceable for when I wear them out in years. There are no bells and whistles here, no mic or anything extra. These are designed to play music.
I love the grill mesh look that lets you see the drivers. The ear cups are fully rotatable and you get the sense that if you needed to break these open and soldier a wire back, you could. The sturdy design philosophy extends to the cable, which clocks in at an extremely long 2m or 7 ft. However Apple designs their incredibly terrible cables, Grado does the opposite with thick cables and durable straight relief at the jack.
Sound Quality
These are some of the best selling headphones in the "beginning audiophile" section of websites and once you start listening to them, you can tell why. I don't "burn in headphones" because I think its junk science, I think you just get used to how they sound which is why people report an "increase in quality". Most of the headphones I've owned have had some sort of "boost" in them, boosting either the bass or the midrange.
It's hard to explain but this makes music sound "correct". There's a smoothness to the sound that reveals layers to music that I have not experienced before.  I've always been suspicious of people who claim they could instantly tell the quality of speakers or headphones with music, mostly because sound feels like a very subjective experience to me. But when relistening to old favorite albums I felt like I was in the studio or listening to them live.
Common Questions about Sound:
Are they good for an open office or shared working space? No, they're open-back headphones which means everyone will hear your music.
Are these good for planes? No, they have no sound isolation or noise cancellation.
What kinds of music sound awesome on these? I love classical music on these headphones along with rock/alternative that has vocals. EDM was less good and I felt I needed more bass to really get into it.
Should I buy them?
I love them and strongly recommend them.